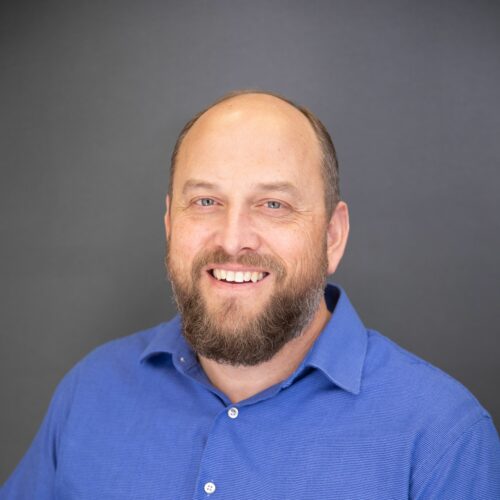 After obtaining a Master's Degree in Civil Engineering, Rick started his career as a graduate structural engineer working for a large forensic engineering firm. He worked on investigation and repair design for numerous building structures. Rick then moved to another large structural engineering firm that did both new construction and forensic engineering. Rick worked on many projects, including a number of building collapse investigations, and design of retail structures, such as the Woodlands Mall in the Houston area. Rick worked on a large hanger for the U.S. Government. Rick also design huge concrete transfer beams that were up to 17 feet deep and 6 feet wide that supported 40 stories of building structure above the beam, then transferred the loads of up to 6 million pounds to columns in the parking structure below the tower that didn't line up with the tower columns.
Rick subsequently formed a new engineering firm, Nelson Jones, in 2005. Nelson Jones primarily focused on forensic engineering and repair design for various clients, including building owners, insurance companies, and attorneys. Rick and Nelson Jones have an extensive background of expert witness work, including being retained as an expert witness on over 1,000 properties. In 2021, Rick acquired a structural design firm, and merged the two entities. The firm is now called The Structural Alliance.
Ever since he was a kid playing in his sand box, Rick has loved to build things. Rick spent many years helping other people build things, and coming in to help fix their problems. However, he desired to have the satisfaction that comes with building his own projects. CIMA was formed in 2010 to achieve that desire to directly build projects instead of just supervising other people's projects.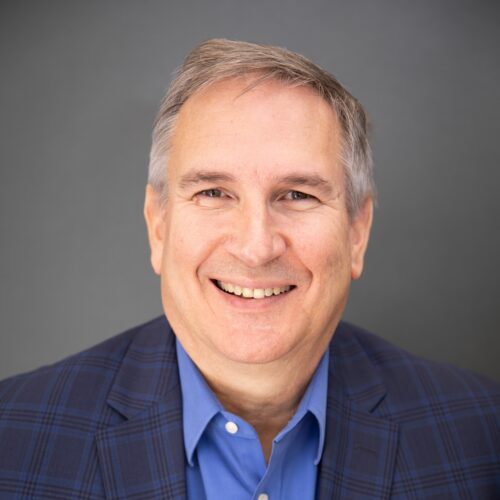 Jim has a proven track record of completing projects successfully by working hard, smart, and doing what he says he will do. Wilkinson shares our desire to listen and understand your project goals, and then work with you to be sure we do our part in completing another successful project. As simple as this sounds, this approach tends to separate CIMA from many other contractors.
We would love to talk with you about your next construction project… big or small.
Bio
Since joining CIMA early 2014, Jim has worked to develop good working relationships with local business owners, regional and national companies, developers, franchisors, franchisees, architects, and construction managers. Jim has been active in CIMA's ten-fold growth. Clients routinely talk about how much they trust Jim to do what he says. Clients know they have an advocate in him as he will carefully listen and follow up if they have any questions or concerns throughout the process.
Prior to joining CIMA, Wilkinson spent 30 years in the construction industry in various roles. Jim's has enjoyed broad involvement with over 1,000 projects ranging from state prison power-plant, historical renovations, state & private universities, K-12 school campus', restaurants, and churches; along with other types of commercial new construction and remodeling projects. Mr. Wilkinson served 24 years in leadership, including 12 years as a manager and 12 years as a division president.
In some of his prior roles, Jim has hired GC's to complete multiple commercial projects over the years, so he can relate well with Owner's needs. Jim received a Bachelor's of Science Degree in Business in 1987. Jim and his wife of 33 years have two adult sons living in Texas.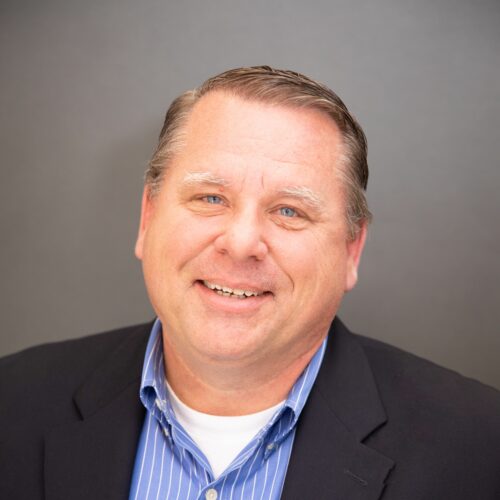 After 29 years of both hands-on construction experience and significant leadership roles, Jeff joined CIMA with a passion and vision to expand CIMA's construction infrastructure, customer care, with consistent deliverability. Jeff started his construction career as an estimator, moving up to superintendent, then project manager, and Vice President of Operations. During this time, he utilized his ability to work well with subcontractors, associates, and owner reps. He believes in working as a team to complete projects while providing high level of service. His building experience includes large retail centers, hotels, apartments, strip centers, chain retail stores, office buildings, and churches. He now leads CIMA in all aspects of the job, from estimating to the final turnover of the project. He expects a high standard of professionalism from all who work on the project and strives to create a positive atmosphere. Jeff and his wife, Tisha, have five daughters. He enjoyed coaching his daughters Special Olympics soccer team. Jeff is an avid Dallas Stars fan too.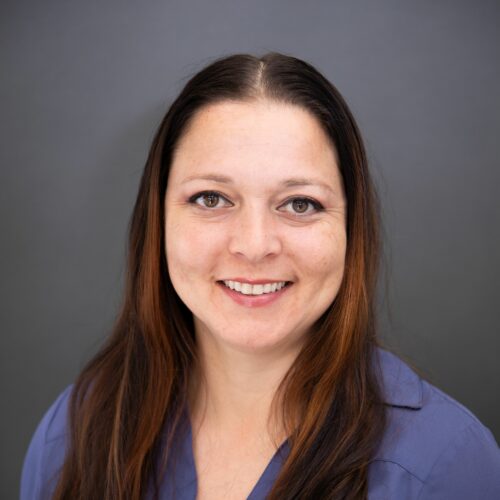 Nancy joined CIMA in 2013 as office manager. Her years of experience in office leadership, serves CIMA and its clients, vendors, employees well as she is actively involved in many aspects of CIMA's business. Nancy brings a high degree of attention to detail, combined with the ability to multi-task an array of critical items with varying deadlines. She has built tremendous trust with all who interact with her including sub-contractors and fellow employees through her honest and approachable style. Ms. Robison attended University of West Florida, while pursuing a degree in mathematics.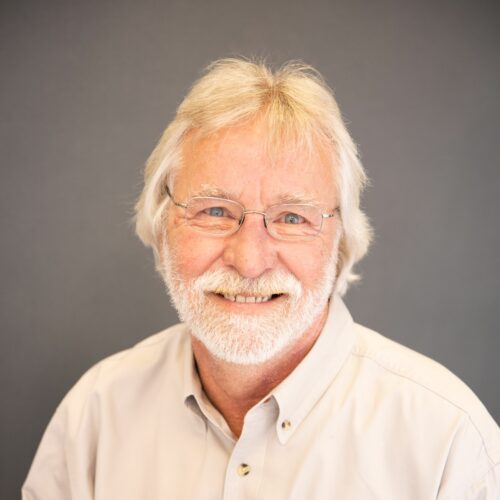 Mike has built well over 500 commercial projects during his 45+ years. The majority of his work has been in the restaurant and retail sectors. Mike served as a superintendent for 14 years; building Steak & Ale Restaurants throughout the USA. He then moved into Project Management, where he has been responsible for building almost every type of retail, restaurant, and office building. Mike has a degree in Construction Management.
Mike joined the CIMA team in 2016. His current responsibilities include oversight of estimating and project management. Some of his accomplishments include: 54th St Restaurant and Drafthouse, Brakes Plus, QuikTrip (new construction and remodels), Popeyes Fried Chicken (modular building program for AAFES including installation of the units on military bases worldwide), and Best Friends Total Pet Care.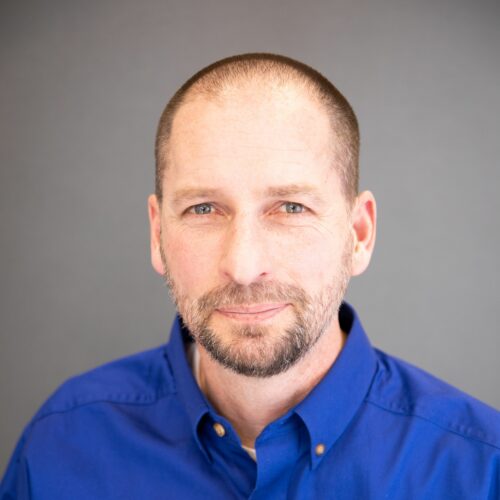 Cody started working in the construction industry in 2002. He previously worked as a skilled laborer, crew foreman, superintendent, project manager, and insurance adjuster. Cody joined CIMA General Contractors, Inc. in 2019. Cody's responsibilities include preconstruction cost estimating, project bidding, subcontract preparation, project management, and forensic cost consulting.
Cody's cost consulting has included residential, multi-family, senior living, hotel, commercial, restaurant, office, and specialty construction projects. Many projects included various types of repairs often associated with insurance claims and/or subrogation, such as hurricanes, hail, ice, fires, and water damage. Other projects focused on repairs related to construction defects, including evaluation of alternative damage models. Cody has prepared many reviews of damage models with consideration of impermissible costs due to betterment and/or economical waste when the determining reasonable and necessary cost of repair. Cody also has performed detailed analysis to segregate repairs between direct costs to repair defective work versus associated rip and tear costs. Cody is very detail oriented. He has extensive experience preparing estimates based on traditional bidding using subcontractor bids, as well as using Xactimate and RS Means cost databases.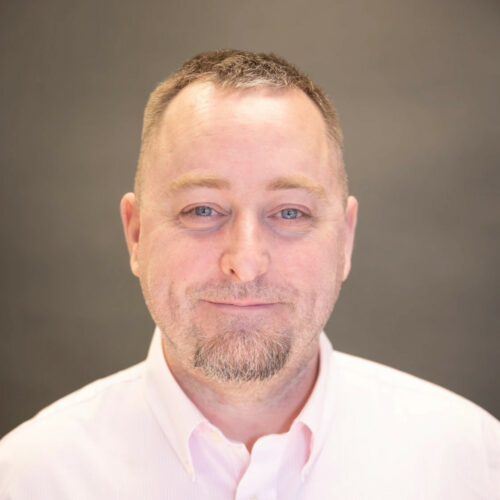 Chris has over 20 years of experience as a full stack developer. His wide array of knowledge in systems allows the flexibility to use the proper solution for the project at hand. He started his IT career in banking where he leveraged automation and system development to improve core processes.
Chris started working with CIMA soon after it was formed, providing database automations to avoid data corruption using excel. That work turned into a full-time effort in 2017. Chris develops and manages CIMA's in-house applications for project management as well as day to day technology operations.
On the weekends, he enjoys camping and fishing.