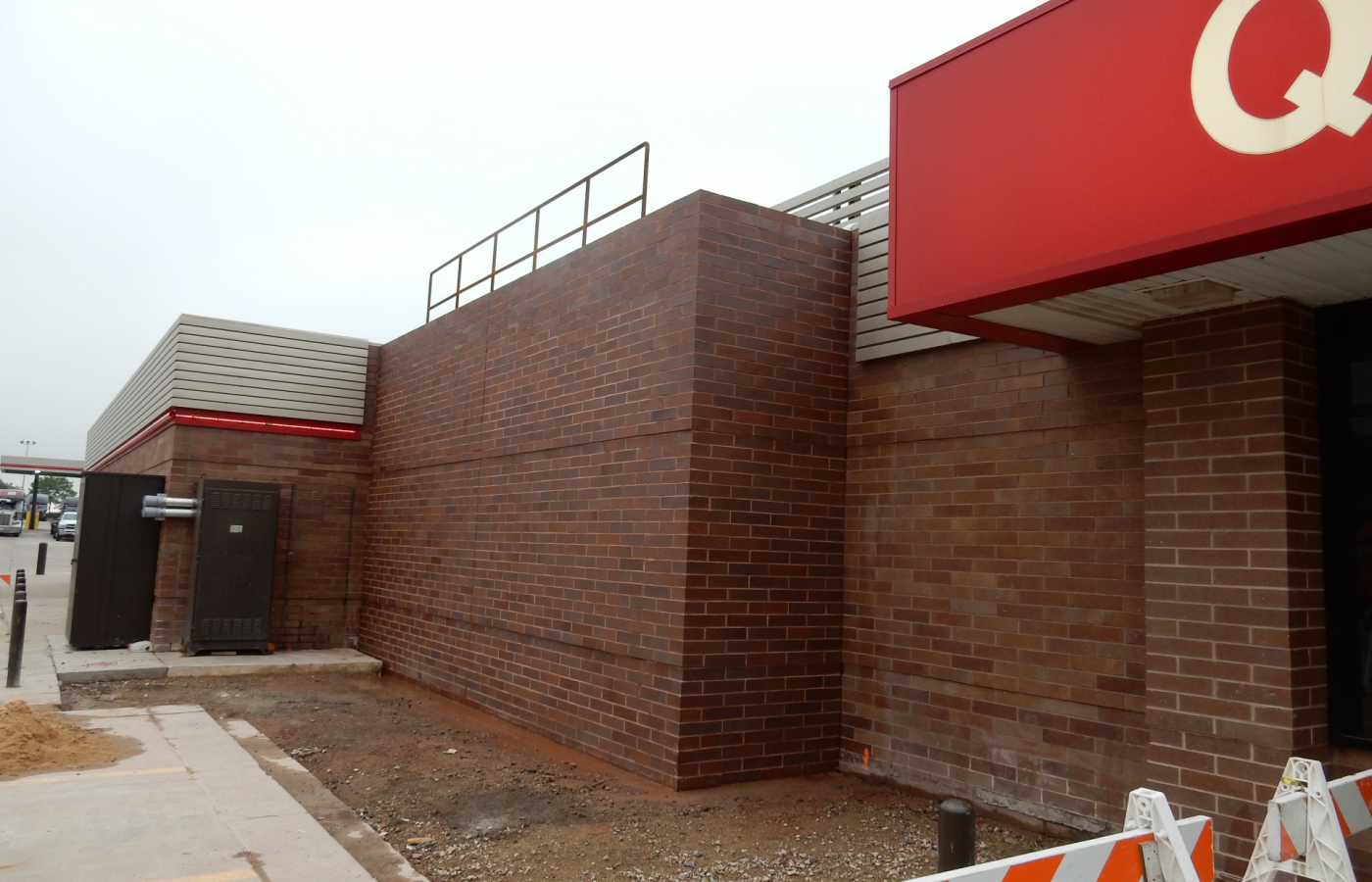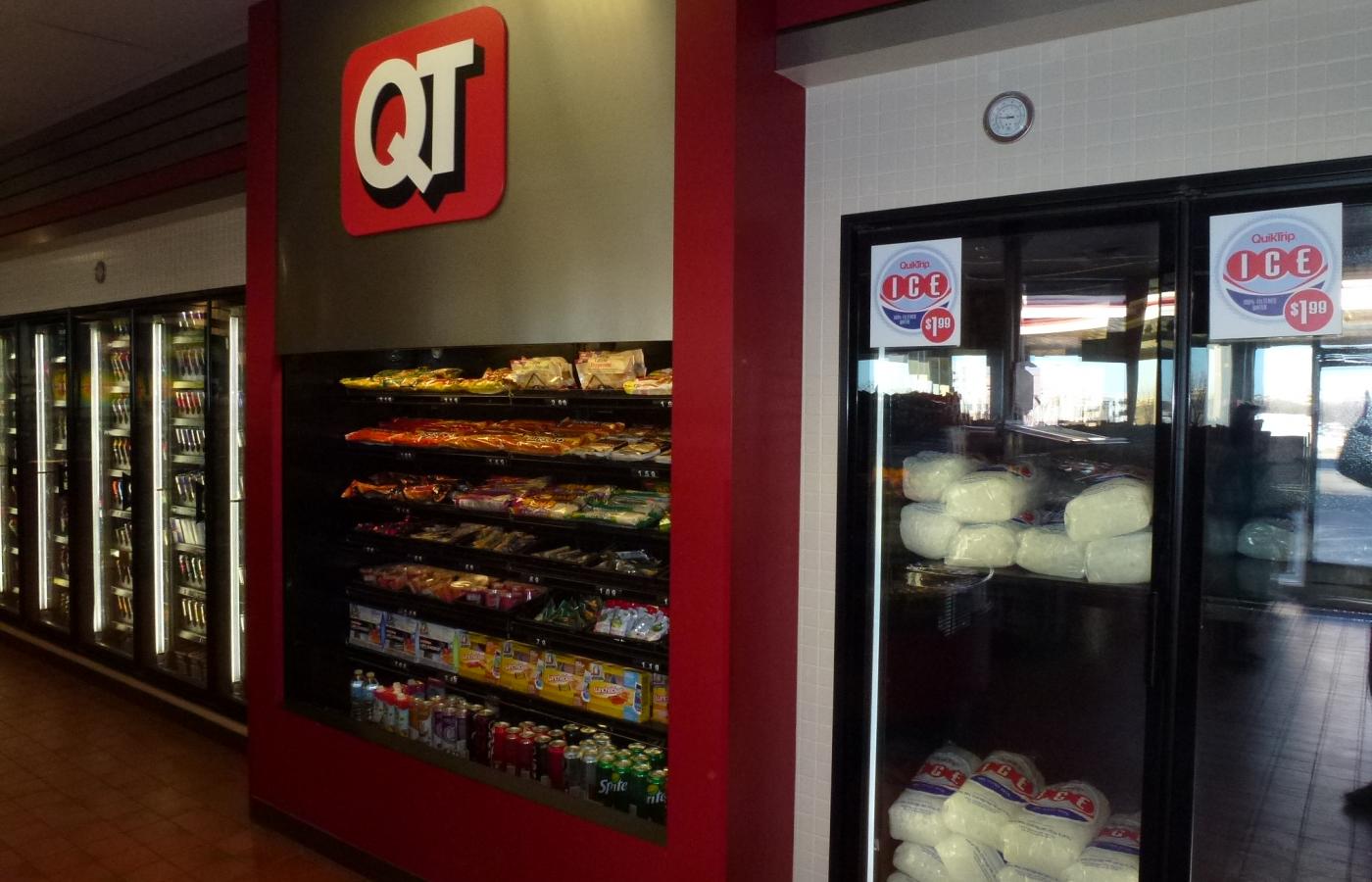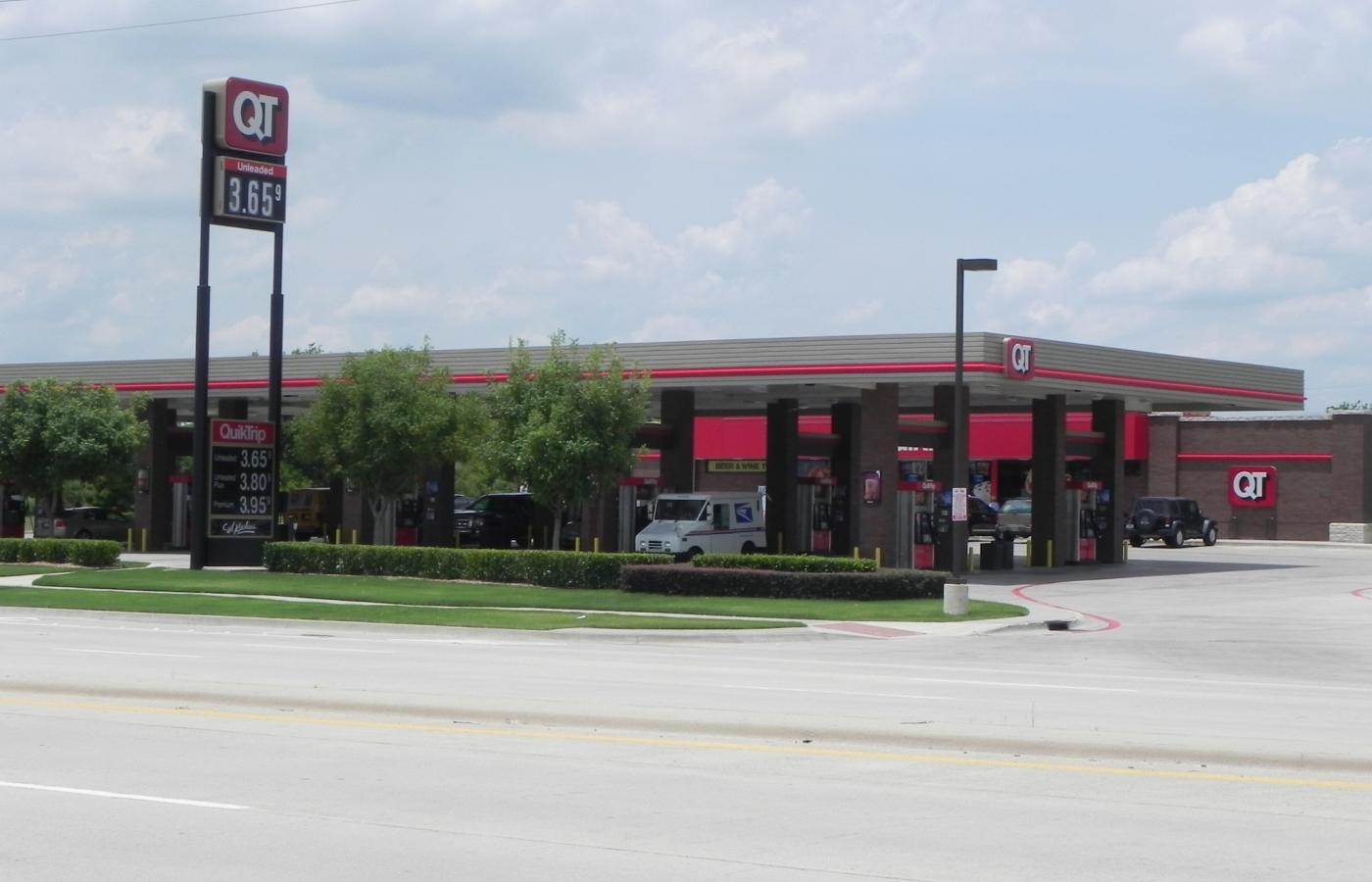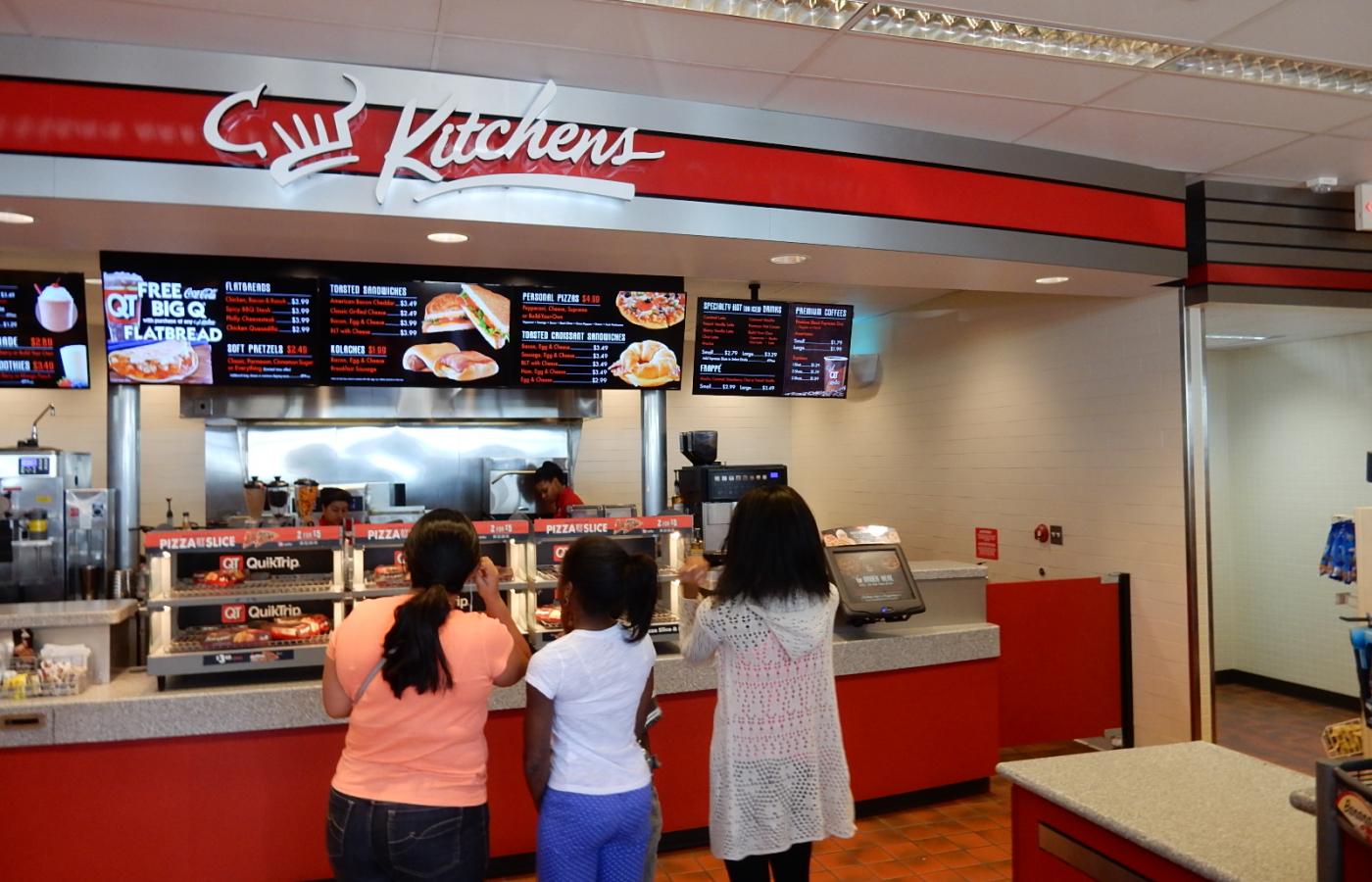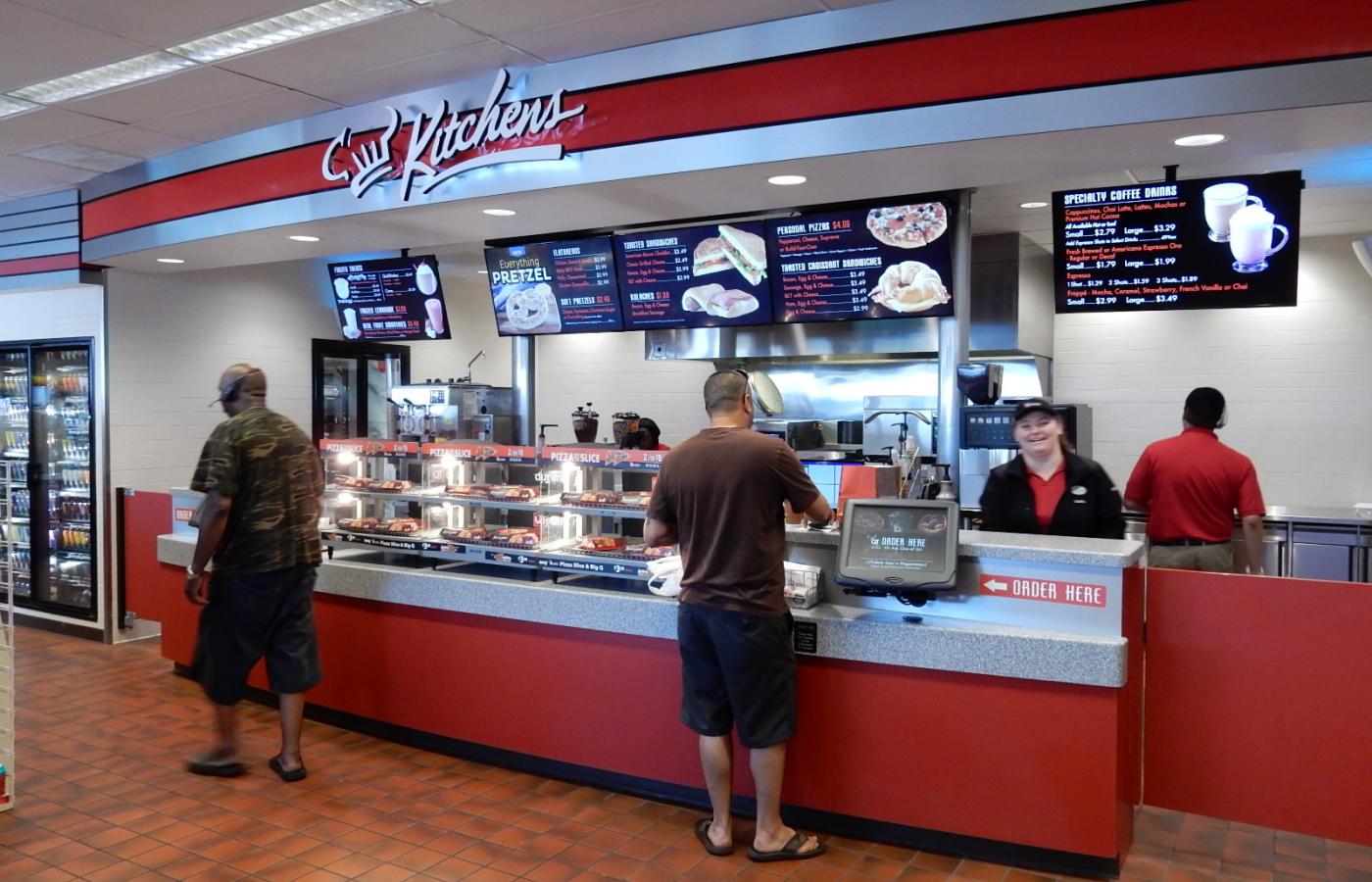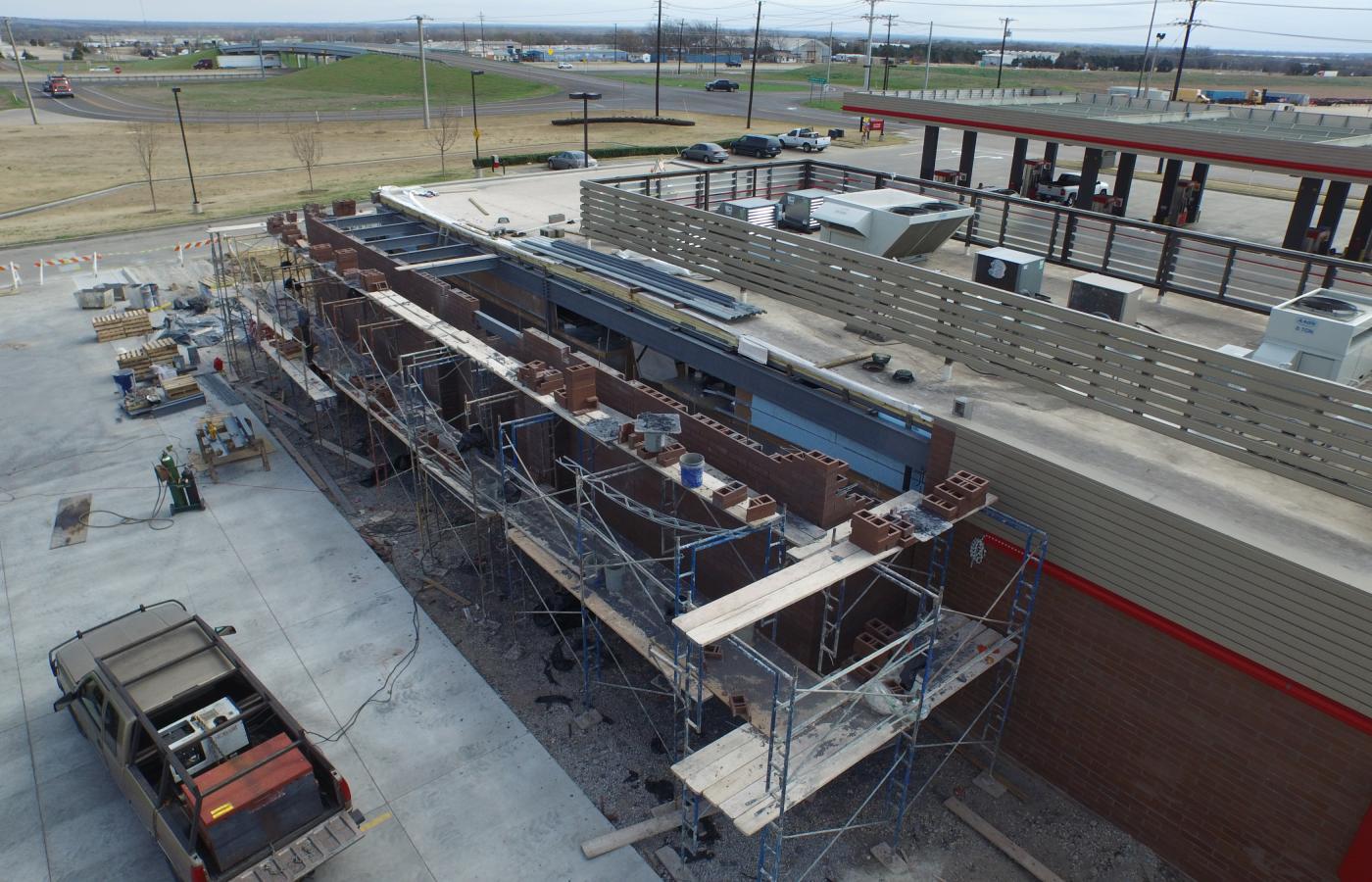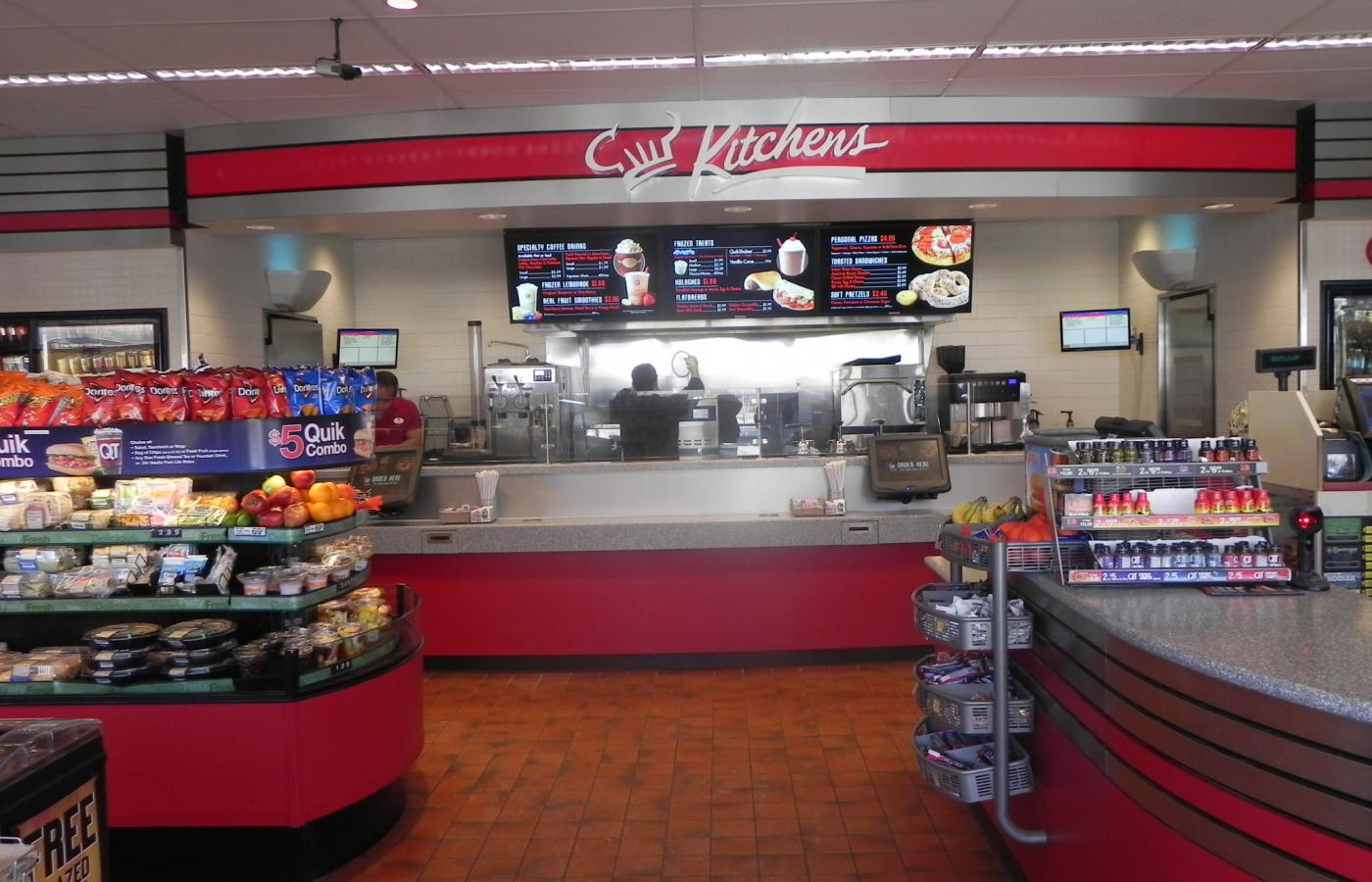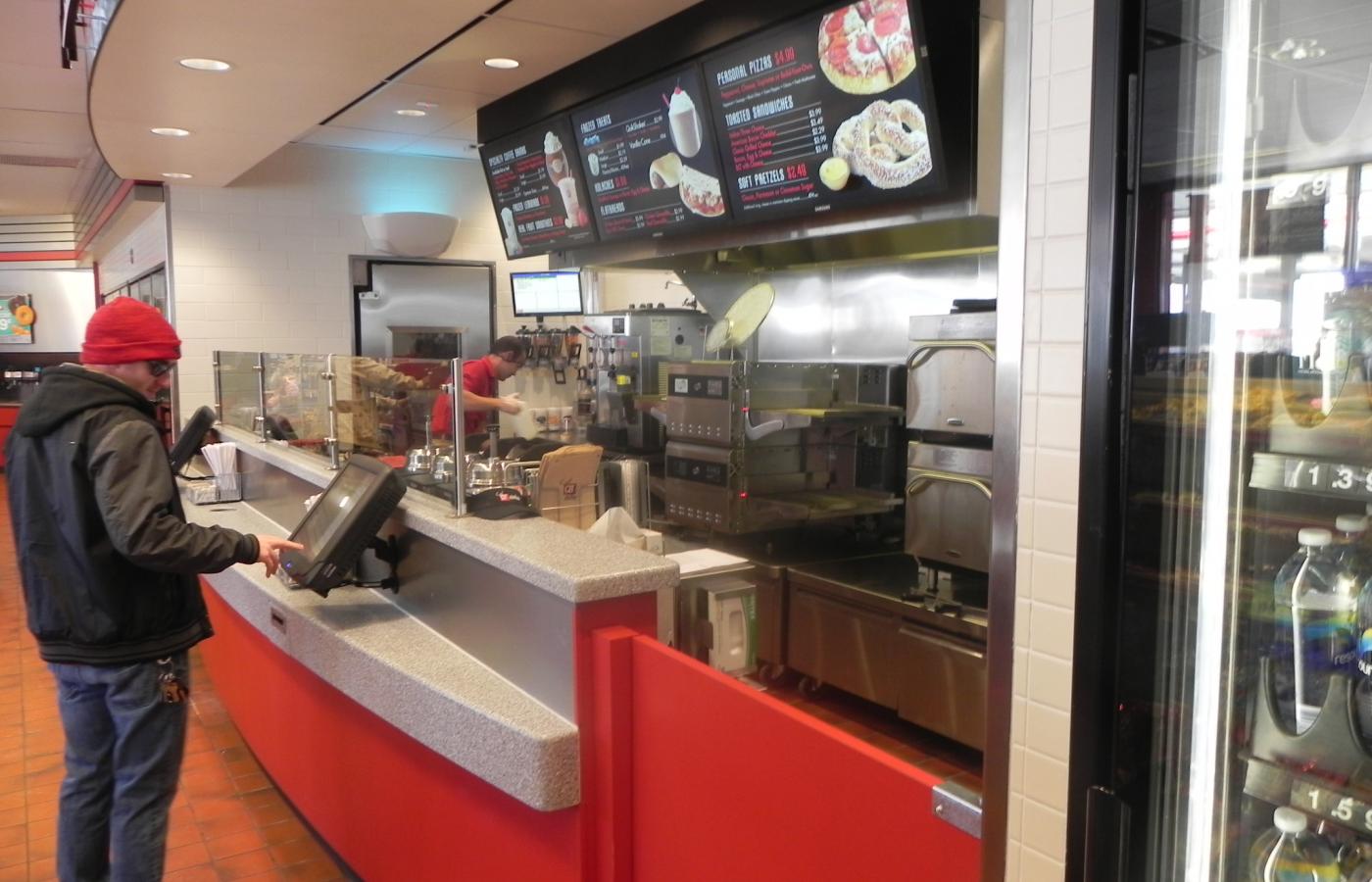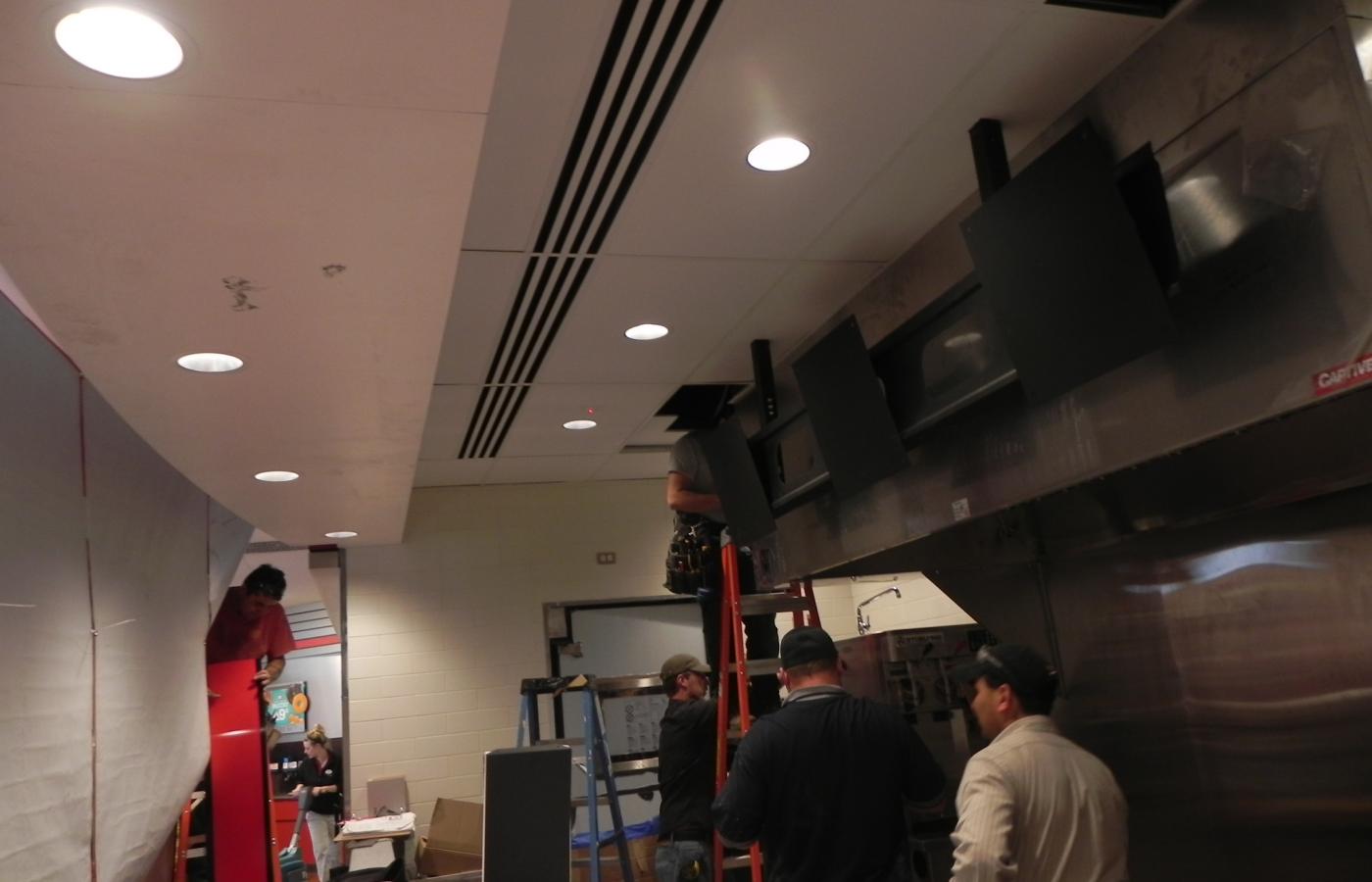 Over 100 Locations in North Texas
CIMA started working with QuikTrip on the kitchen upgrade projects. Not long after we started, we started doing more of the projects than any of their other contractors. By the time the upgrades were complete, we did more of the projects than all the other contractors combined.
In 2021, CIMA worked on additional kitchen upgrades to upgrade the kitchens, and reconfigure the store.